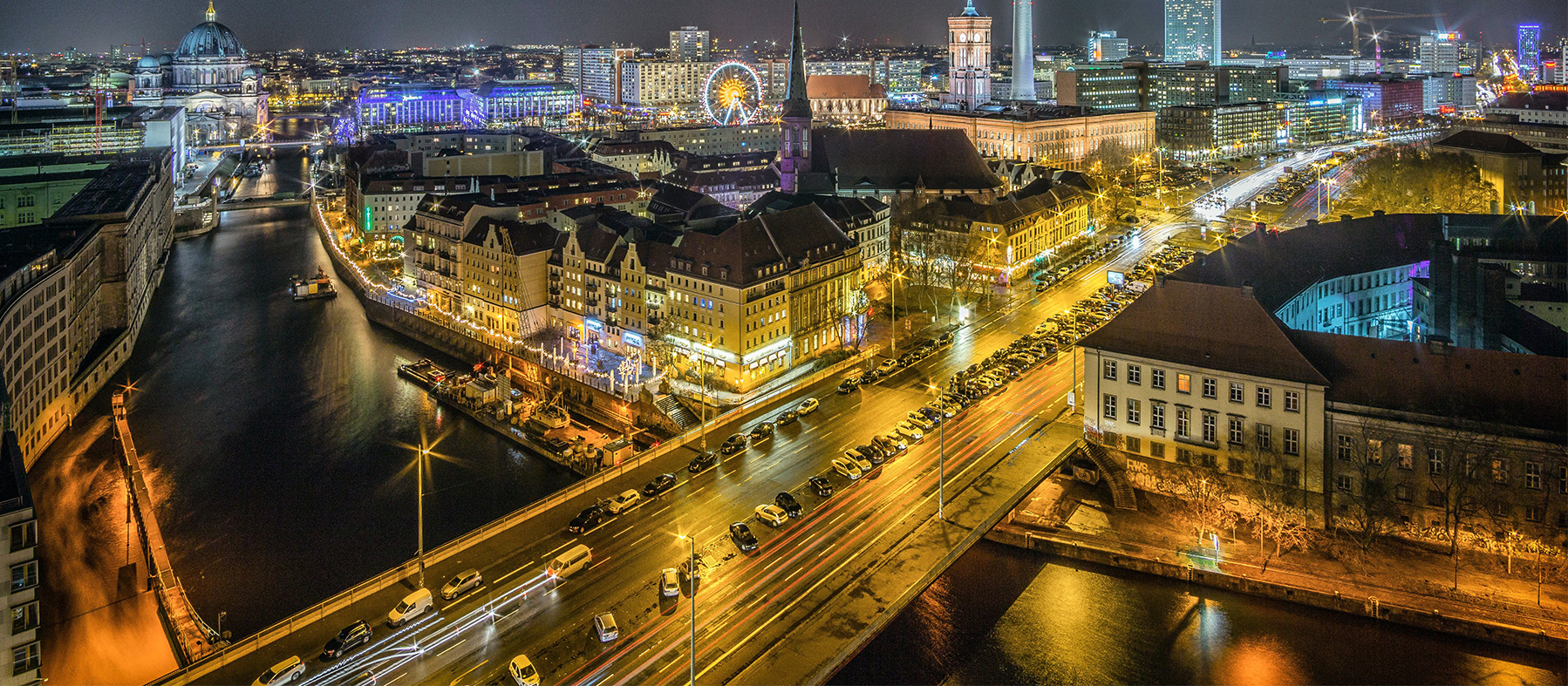 LEARN ABOUT THE HALLE FOUNDATION
About Mr. Halle
Claus Halle was an international business executive and philanthropist. Born in Schwelm, Germany in 1927, Mr. Halle was conscripted as a young teen into the German army during the latter part of World War II and surrendered to the American forces in 1945. Following his release, he began a remarkable career with The Coca-Cola Company as a truck deliveryman in Essen, Germany. Over the next 45 years, he rose to the most senior ranks of the company, including service as President of Coca-Cola Germany, President of Coca-Cola Europe and, ultimately, Senior Executive Vice President of The Coca-Cola Company and President of Coca-Cola International. He lived most of his adult life in the United States in Atlanta, Georgia.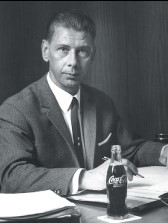 About the Foundation
In 1986, Mr. Halle created The Halle Foundation as a vehicle for supporting and strengthening the relationship between the United States and Germany for the long term.
Since Mr. Halle's death in 2004, the Foundation has operated as an independent, grantmaking charity that is tax-exempt under Section 501(c)(3) of the Internal Revenue Code and is classified by the Internal Revenue Service as a public charity described in section 509(a)(3) of the Code. The Foundation headquarters are located in Atlanta, Georgia, and it is governed by a four-member board of trustees and managed by a full-time executive director.
The mission of The Halle Foundation is to promote understanding, knowledge, and friendship between the people of Germany, as seen in its European context, and those of the United States. In furtherance of this mission, the Foundation supports, primarily through grantmaking, initiatives and activities in the fields of education, culture, science, technology, language, scholarship, and international relations. The Foundation makes grants to organizations organized and operated in both the United States and Germany. Funding is largely limited to US-based public charities exempt under section 501(c)(3) and to German organizations which are the tax equivalent of such charities. In keeping with the founder's preference, most U.S. grants are made to organizations and institutions operating within, or with some discernable connection to, the state of Georgia.
Trustees and Staff