"THERE IS NOTHING MORE IMPORTANT FOR peace AND prosperity IN OUR HEMISPHERE THAN THE FRIENDSHIP BETWEEN America AND Germany."
-CLAUS M. HALLE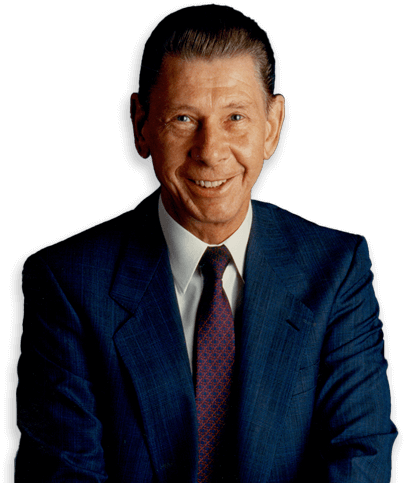 The Halle Foundation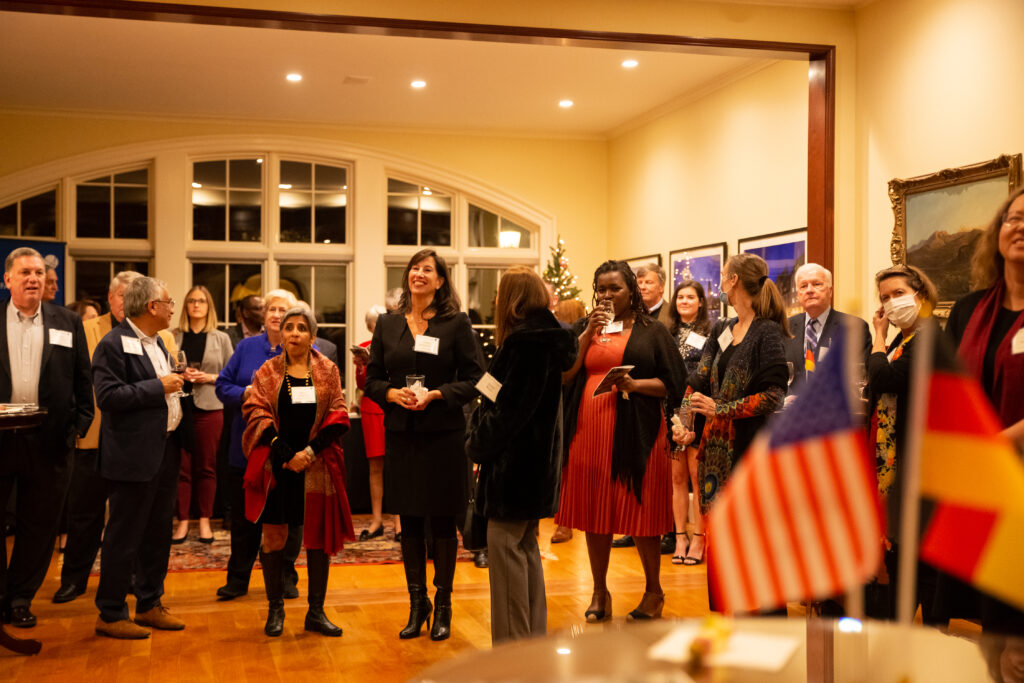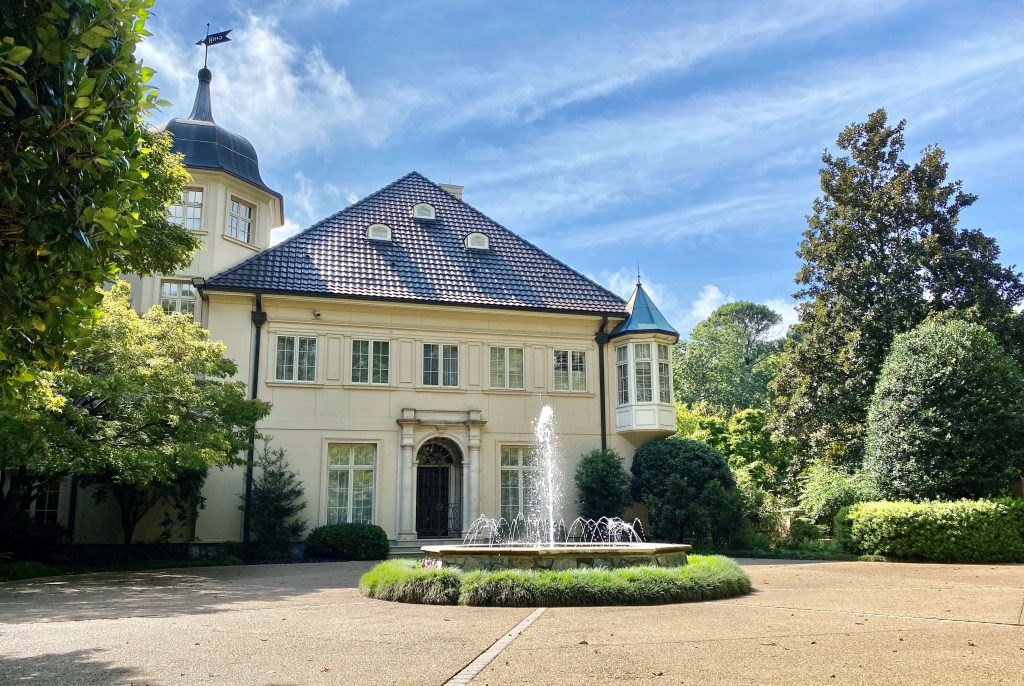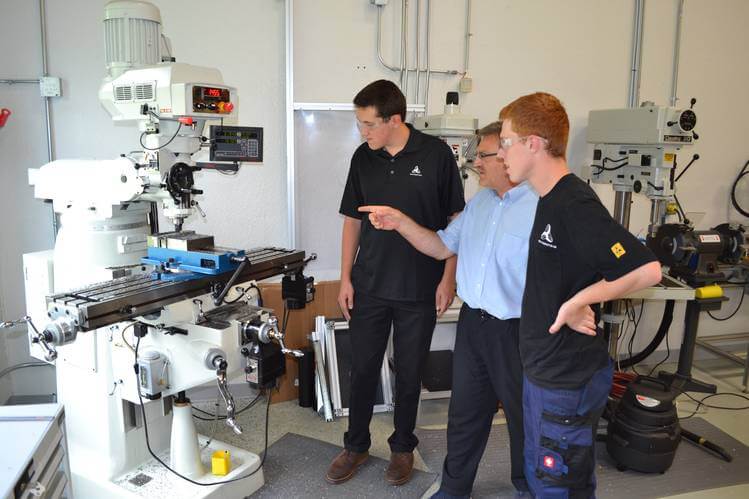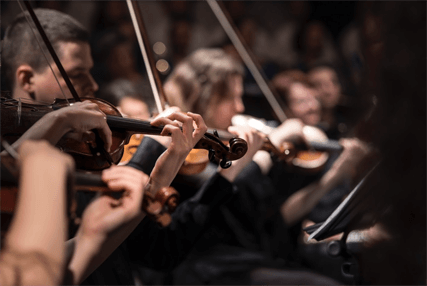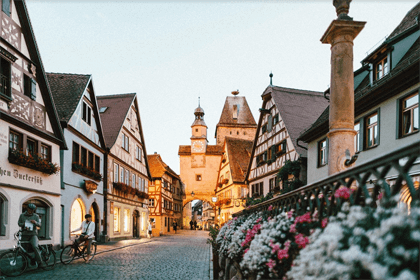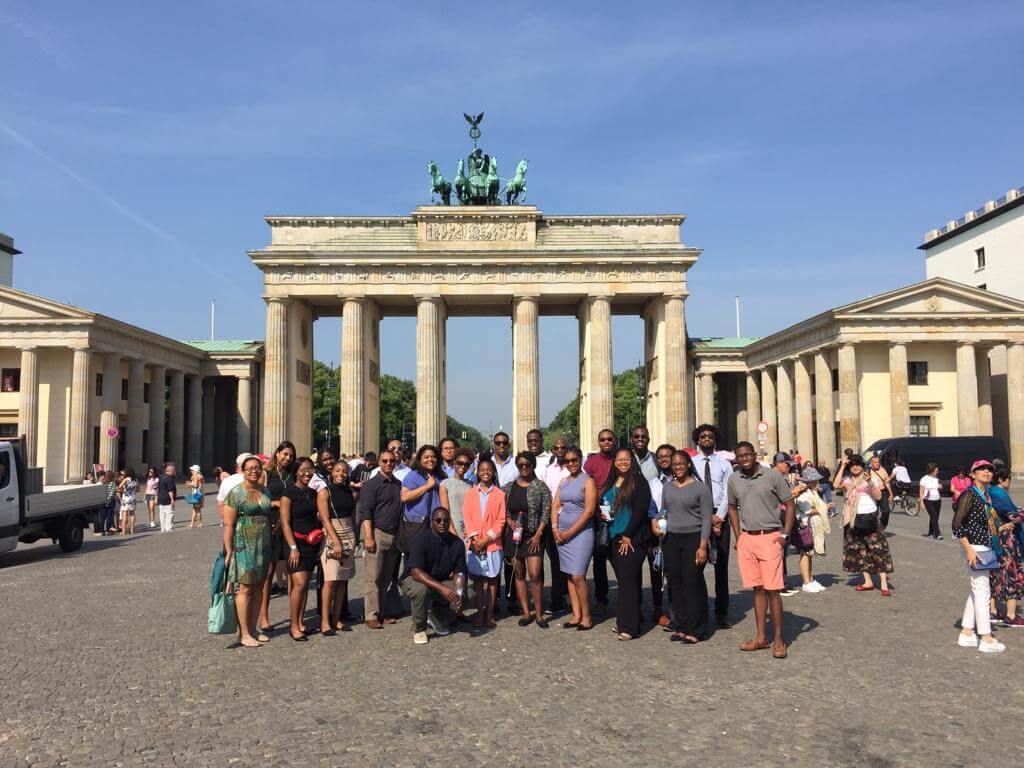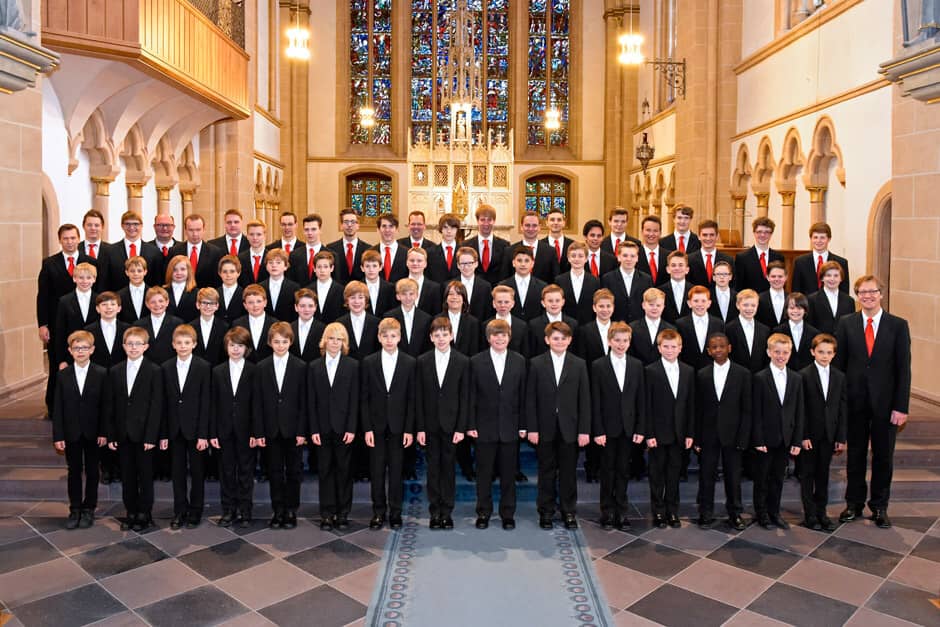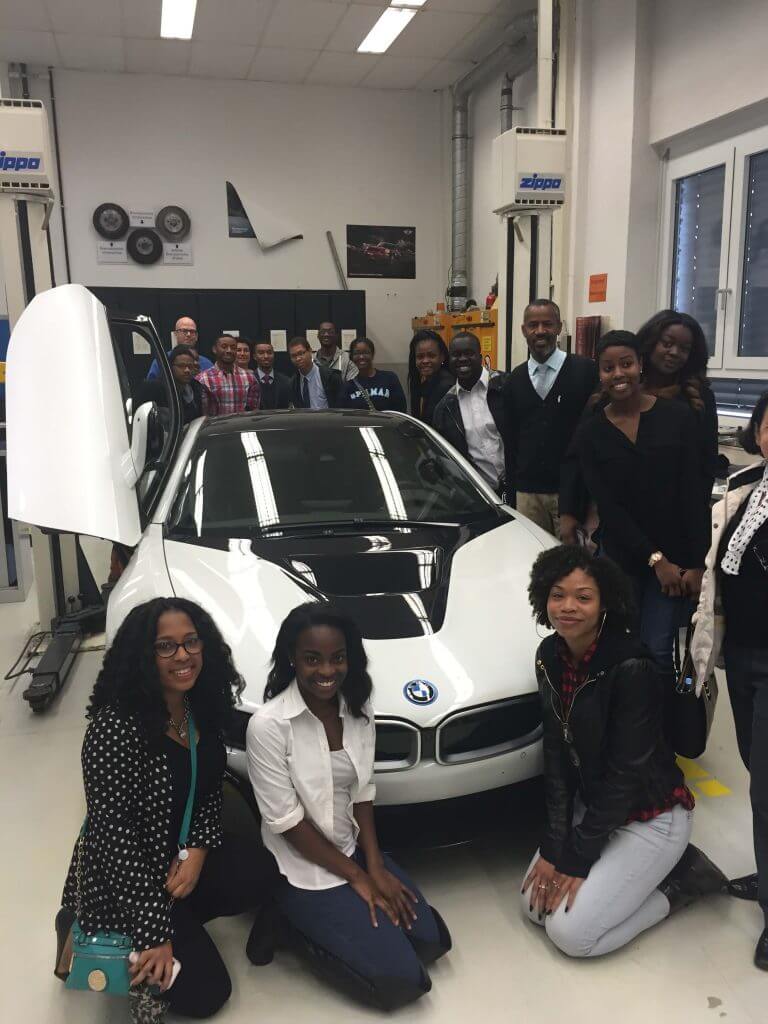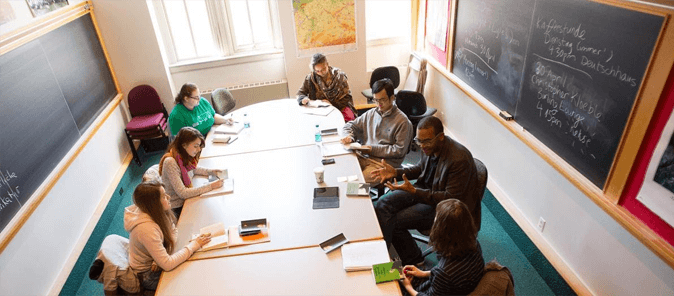 THE HALLE FOUNDATION SUPPORTS INITIATIVES IN THE FIELDS OF CULTURE, SCIENCE, TECHNOLOGY, COMMERCE, LANGUAGE, SCHOLARSHIP, AND INTERNATIONAL RELATIONS.
---
MISSION OF THE HALLE FOUNDATION
The Halle Foundation seeks to promote understanding, knowledge and friendship between the people of Germany, as seen in its European context, and those of the United States. To this end, the Foundation supports initiatives in the fields of culture, science, technology, commerce, language, scholarship, and international relations that take place under the auspices of Emory University, the American Council on Germany, the Robert W. Woodruff Arts Center, and other not-for-profit institutions which the Trustees may select from time to time.